if you follow me on instagram (@melissa_lea), you probably have seen my outfit posts. i'm the first to admit that i'm far from a fashionista, but i've been making more of an effort lately to put together outfits that make me feel good (rather than just the first shirt and pair of jeans i spot in the morning). part of that includes incorporating more accessories like jewelry and scarves into my outfits. it's amazing what adding a cute statement necklace to an otherwise plain shirt can do!
i've also been going through my closet and getting rid of a lot of stuff that i don't love, or is really old/worn out. it started when we were packing to move to seattle. what better time to purge the stuff that you don't really wear? i probably got rid of 1/3 of my wardrobe then and it felt so good!
when it comes to shopping, i've been trying to be more deliberate about what i buy. i'm pretty thrifty when it comes to clothes shopping (most of my stuff comes from target, old navy, and now buffalo exchange). i'm a huge sucker for buying a shirt just because it's $7 (even if i don't love it), which is a bad habit. i'm trying to make a mental list of pieces that i want to look for (for example an olive green vest or white jeans or leopard flats) before i shop, rather than being tempted by stuff that's not really on my "list".
since i am not fashionable enough to come up with outfit ideas on my own, i turn to the wonderful world of fashion bloggers and online boutiques for inspiration. these are some of my favorite blogs/social media accounts to follow:
can i just be her?! :)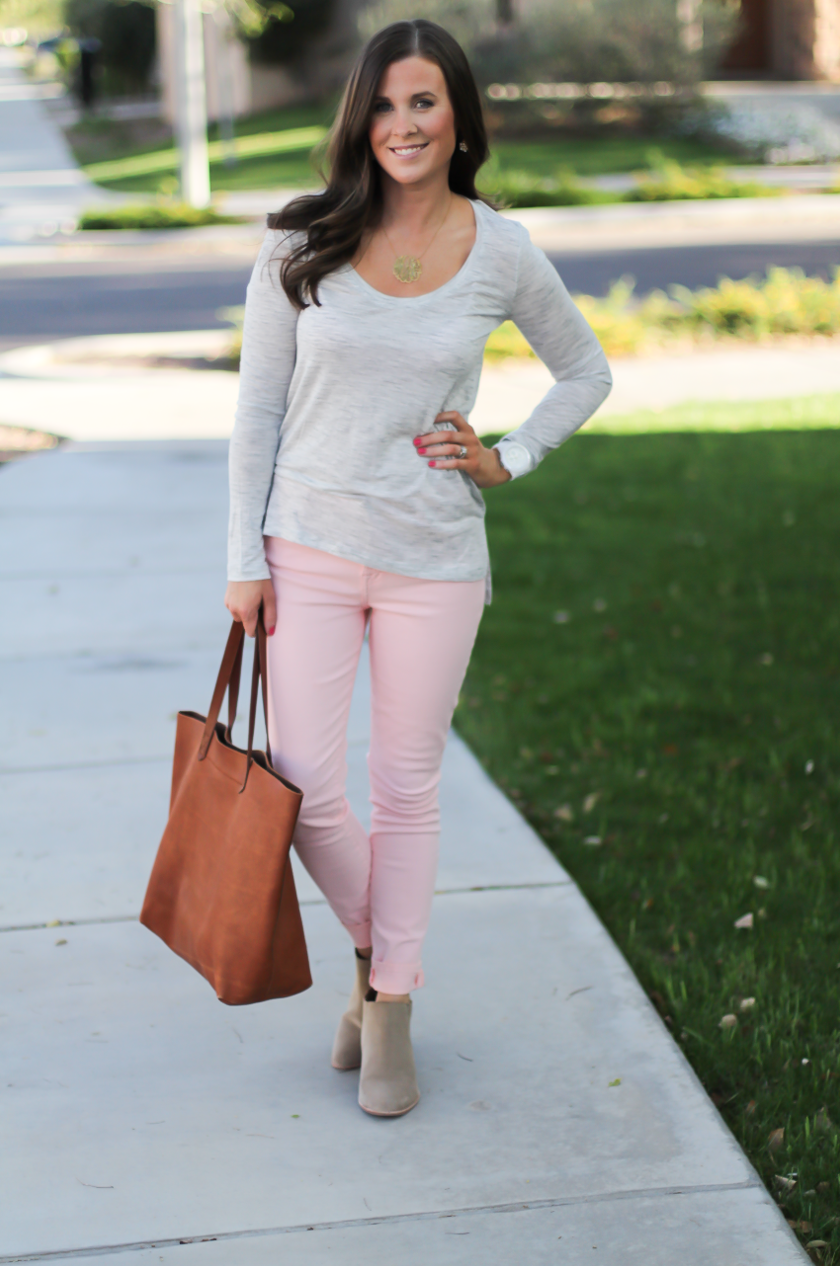 who are your favorite fashion bloggers to follow?